A Look Inside the Hello Alice COVID-19 Business for All Emergency Grant Process
Company Announcements

•

Apr 30, 2020

•

3

min read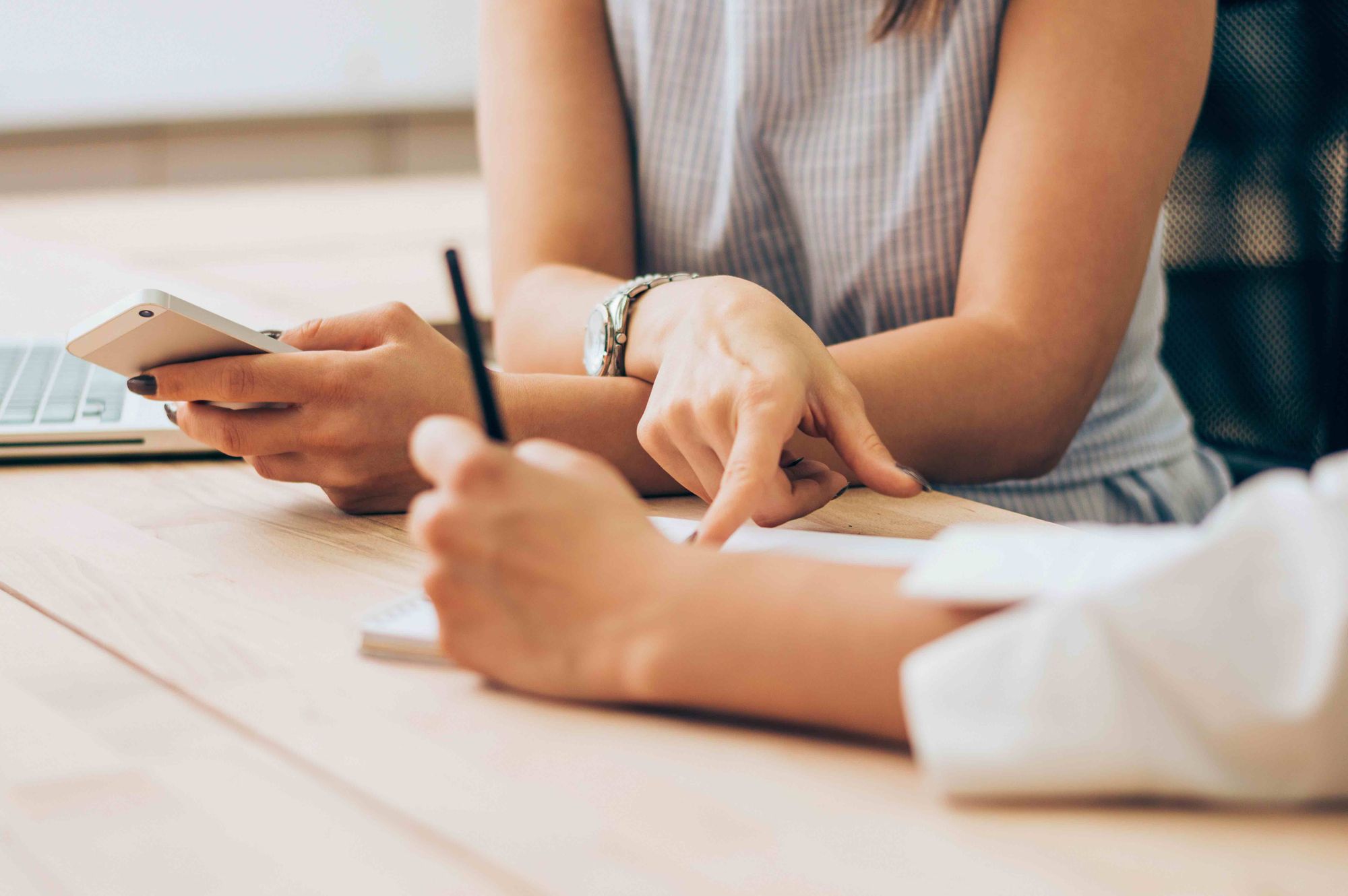 The COVID-19 pandemic poses an unprecedented threat to small businesses across the United States. Hello Alice understands how urgent financial aid is during this time, which is why we are providing full transparency into how we manage our COVID-19 Business for All Emergency Grant process.
Timelines
Applications for our COVID-19 Emergency Grants opened on March 26, 2020, with funding support from our partners at Silicon Valley Bank, eBay Foundation, and UBS. To date, we've received more than 95,000 applications from all 50 states that operate businesses in almost every sector. Applicants truly reflect all segments of the New Majority of business owners, with 64% of applications from women and over 58% from those who identify as non-white. We are also proud that thousands of U.S. veterans and military-affiliated entrepreneurs have submitted applications.
Our priority is to distribute financial support as soon as possible, which is why we divided our review process into six rounds:
Round 1 opened March 26 and closed April 9 (~17,000 applications received)
Round 2 opened April 10 and closed April 23 (~22,000 applications received)
Round 3 opened April 24 and closed May 14 (~16,000 applications received)
Round 4 opened May 15 and closed June 4 (~12,000 applications received)
Round 5 opened June 5 and closed June 25
Round 6 opened June 26 and closed July 16
30-Day Review Period
As each round closes, we allot 30 days to review submissions and notify applicants of their grant status. While we have received more applications than available funds, we decided to keep applications open and portion out funding across the scheduled rounds. This is primarily in recognition that stay-at-home orders have been staggered across the country. It is important to us that those who were impacted last have the same opportunity to apply. Second, our data has consistently shown that women and people of color continue to lack sufficient access to networks and information sources to learn about funding opportunities. We've observed that opening applications for longer periods results in a more representative application pool.
As for what happens during the 30-day review period? Well, the close of each round ushers in much of the real work from more than 20 Hello Alice team members. We've developed a rigorous judging process based on demonstrated need and proposed use of funds to choose the grant recipients.
Selection Criteria
Considerations include but are not limited to:
How will this emergency grant be used to relieve expenses to survive the pandemic?
How many people outside the business owner will be stabilized through the grant?
Is there a broader community benefit in how the business owner is looking to utilize the grant?
Is the business owner addressing a need specific to COVID-19 relief (vs. ongoing business need)? This includes ventilators, face masks, or any pivot that supports their community during COVID-19.
Review Process
The review process takes place in stages:
A first-round Review Team considers applications. They review each application through a blind process using a rubric, with the highest-scoring applications advancing to a separate Selection Team.
A second group, the Selection Team, conducts another round of review, and the grant recipients are selected. The total number of COVID-19 Emergency Grant recipients per round will be based on available funds.
Hello Alice assembled the Review and Selection Teams to include members of the New Majority, with reviewers representing a variety of racial, ethnic, and gender identities, as well as a diverse range of age groups. This team also includes members of the military and LGBTQ+ communities; they call the East, West, and Gulf Coasts home.
Hello Alice has committed that the vast majority of funding will go to women, people of color, U.S. Veterans, and other New Majority business owners.
Recipient Notification
Once we select our recipients, we notify each founder by email of the good news and work to promote their business across all of our Hello Alice social media platforms. Those who are not selected as recipients are automatically reconsidered for an emergency grant in subsequent rounds. Everyone who applies will receive access to our COVID-19 Business Resource Center, which offers up-to-date information, community support, wellness resources, comprehensive step-by-step guides on navigating government processes, additional funding opportunities they may be eligible for, and more.
We are also advocating for you through your application. Hello Alice aggregates data from application responses to create free reports on how COVID-19 is impacting small business owners. While no individual data is shared, we pull trends we are seeing across sectors, gender, ethnicity, and other demographics to share with the government and enterprise partners to help guide their small business relief efforts throughout this crisis.
Because the need for financial aid is so great and funding is limited, the Hello Alice team is aggressively fundraising to increase the grants pool through the end of the year. We are grateful that Silicon Valley Bank just increased their funding with a second contribution. Our partners at Visible and the Stacy's Rise Project have also made a generous contribution of funding reserved for Black-owned businesses in the remaining application rounds.
You can find data and business biographies for each the grant recipients so far in a separate blog post here. For more small business grant opportunities visit the Hello Alice Funding Center.